Email: jtaylor@artologystudio.org

838-219-0438
HOURS BY APPOINTMENT
For more information or to purchase artwork,
please email jtaylor@artologystudio.org.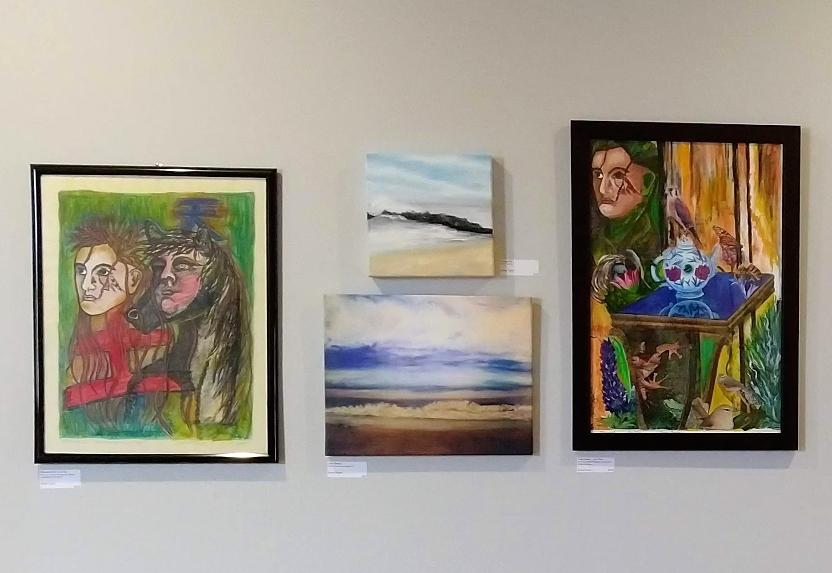 PLEASE NOTE:
Images may not be reproduced without the consent of Jamie Taylor. All images, photographic and of original artwork belong to Jamie Taylor and are copyright of the artist. Reproduction of any image without the permission of the artist will result in legal action to the fullest extent of the law.
PRIVACY POLICY:
Your information will never be shared or sold to a third party.